WE MAKE A DIFFERENCE IN THE INDUSTRY
100% Transparent Slide
Our work continues rapidly in our R&D Center in order to bring new perspectives to the water park industry, to design new products and to produce the designed products, with our innovative works that add value to the project. The most exciting design of 2023, our 100% Transparent Casper Slide, all R&D studies, production and quality stages were carried out at our headquarters and produced using domestic materials in our state-of-the-art production facilities.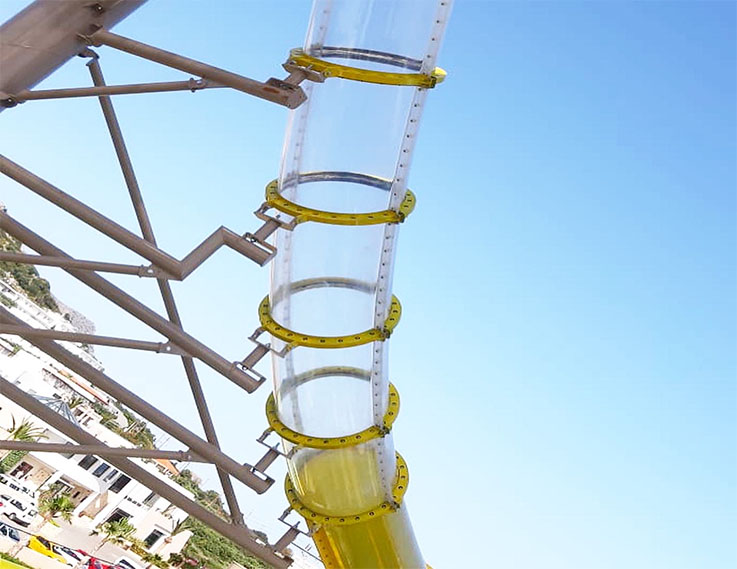 As Polgün Waterparks, we are one of the 3 most preferred leading brands in the world when it comes to water parks, with our 20 years of experience and a giant staff of 350 people consisting of architects and engineers since 2002. Being aware of the importance of being different and making a difference for our industry, we export water parks that have made a name for themselves and won awards to 45 countries around the world. At the beginning of 2023, we completed the first installation of our 100% Transparent slide in our Nana Golden Beach Hotel project in Greece. Again, we have passed the production phase of Jungle Waterpark, the largest aquapark in the region, which we will build on an area of ​​40.000m2 in Ivory Coast, the most exciting project of this year. You can follow our Instagram account for other developments and news from us!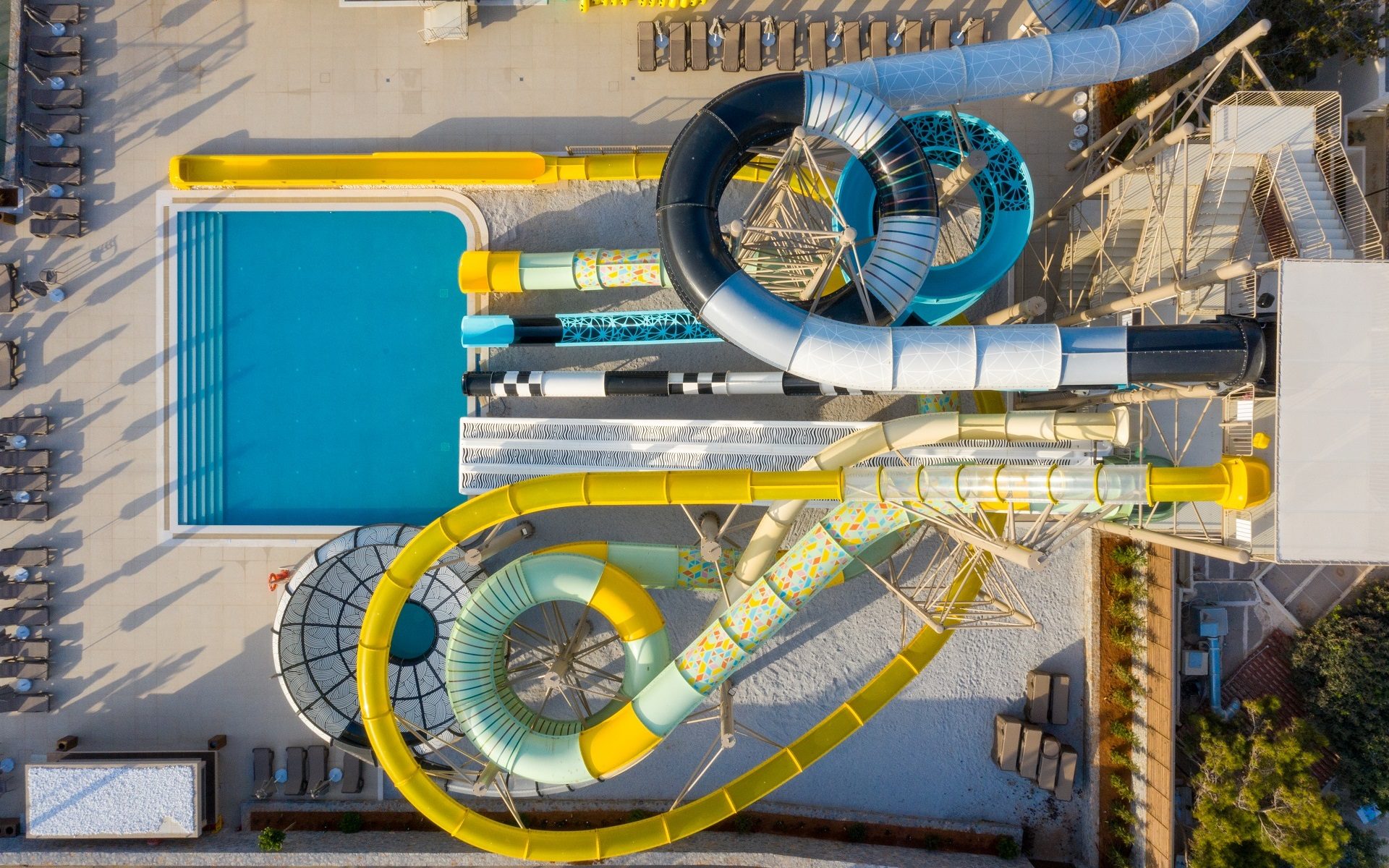 100% Transparent Slide
Jungle Waterpark Project, Ivory Coast
SERVING OUR CLIENTS AROUND THE WORLD
#strongertogether
Exporting waterparks and interactive water play structures to more than 40 countries and 4 territories around the world, we draw on the expertise of over 300 professionals and a shared commitment to the highest standards of service delivery and ethics.
Within 20 years, we have extended our reach around the world to meet our clients evolving waterpark and amusement needs. We have grown our international footprint carefully, responding to what our clients need and the changing conditions of the market, while always staying true to our values and culture, using our expertise in waterpark industry.