"At Splash Adventure we take pride in building fun and adventurous attraction where children can grow and nurture their natural sense of adventure."
"At Splash Adventure we take pride in building fun and adventurous attraction where children can grow and nurture their natural sense of adventure."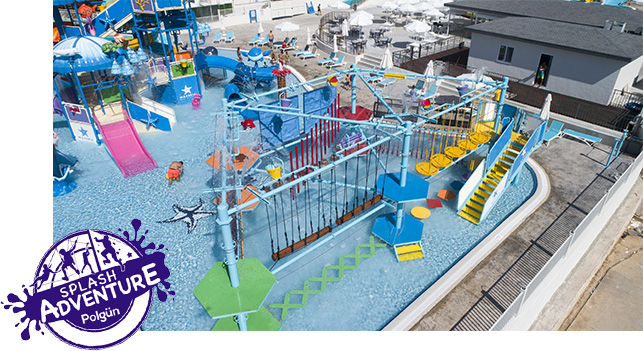 Enhancing Learning Through Play
Our Splash Adventure is designed and manufactured to encourage creativity, imagination and the development of fine and gross motor skills. Our innovative adventure attraction will challenge and engage kids of all ages while providing them with an opportunity to learn and grow through the world of play.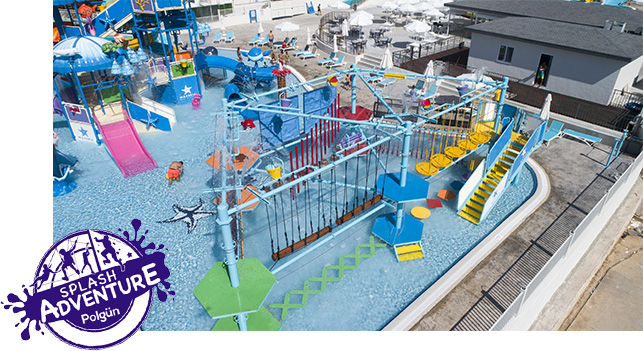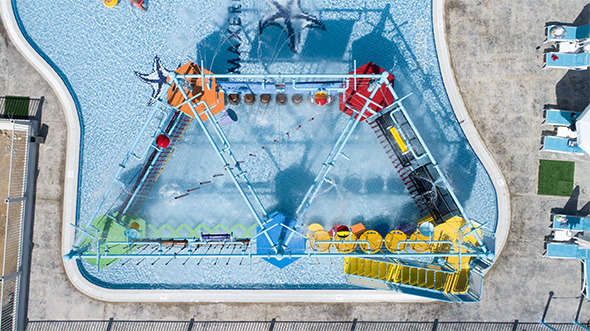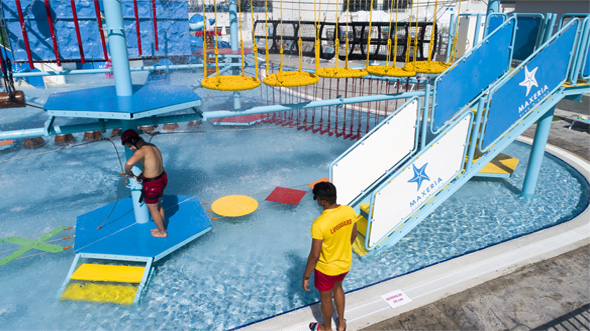 What Is An Adventure Playgorund?
In Splash Adventure, we offer challenge and self esteem with various games. These games have diff-enerent difficulty levels and are open ended, the games can be played with any start point and can be set up with various logic, and the players can use and challenge them however they want. At Splash Adventure the entire space is altered, adjusted, created and re-created every single time by the individuals who play there. Players take charge of problem solving, risk taking, working and ex-isting together to form their own one-of-a-kind play space.